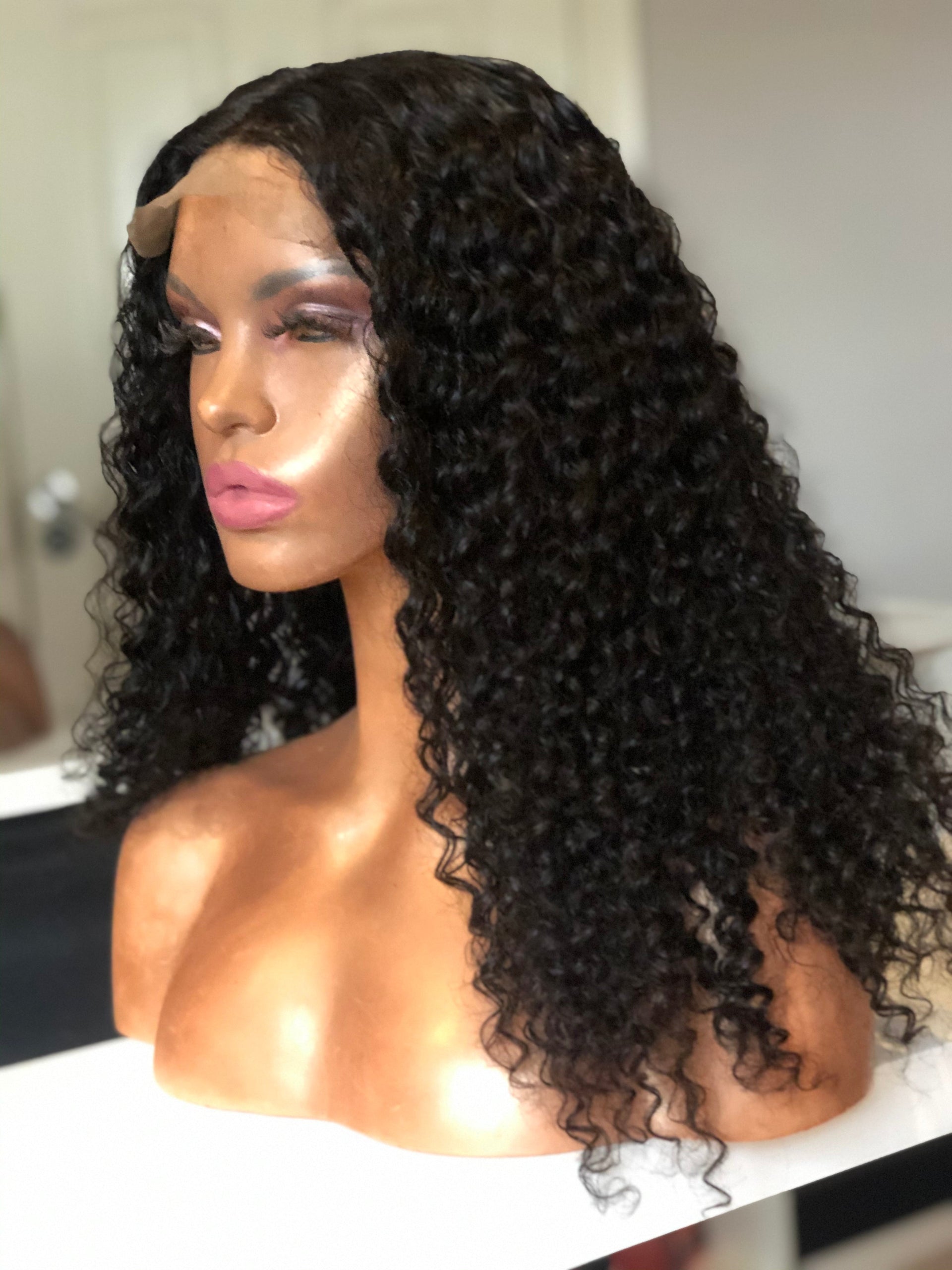 Our RAW Burmese  hair is known to have a very distinct and different curl pattern that is to die for. With a low natural, luster, that blends effortlessly with natural hair.
Burmese hair can be purchased in Straight, Wavy or Curly pattern.
Product Description:
Hair Origin: Myanmar (Burma)
100% RAW, NO CHEMICALS, DYES, OR SYNTHETIC MIXES
Color: Light to Natural Brown/Black
Single Donor, Cuticles Intact, Cuticle Aligned  
Machine Weft
Can be colored, cut, flat ironed and curled.
1 bundle is approximately 3.5 to 4 oz.
Our Hair is sourced directly from Myanmar (Burma)
 hair can be worn in it's original wavy pattern or straightened for a sleek look and will return to it's original pattern once washed. 
How many bundles do I need for Burmese Curly?
12-14 inches: 2 or more bundles recommended
16-18 inches: 3 or more bundles recommended
20-24 inches: 3-4 bundles or more recommended
26 inches and Longer-4-6  bundles or more recommended
HAIR IS MEASURED WHEN PULLED STRAIGHT. Approximate shrinkage while in wavy state is 1.5 inches. Please put this into consideration when making your length selections.
if desired length or colour is not displayed CONTACT US for custom order
---